Can liberal democracy survive COVID-19? by Ana Palacio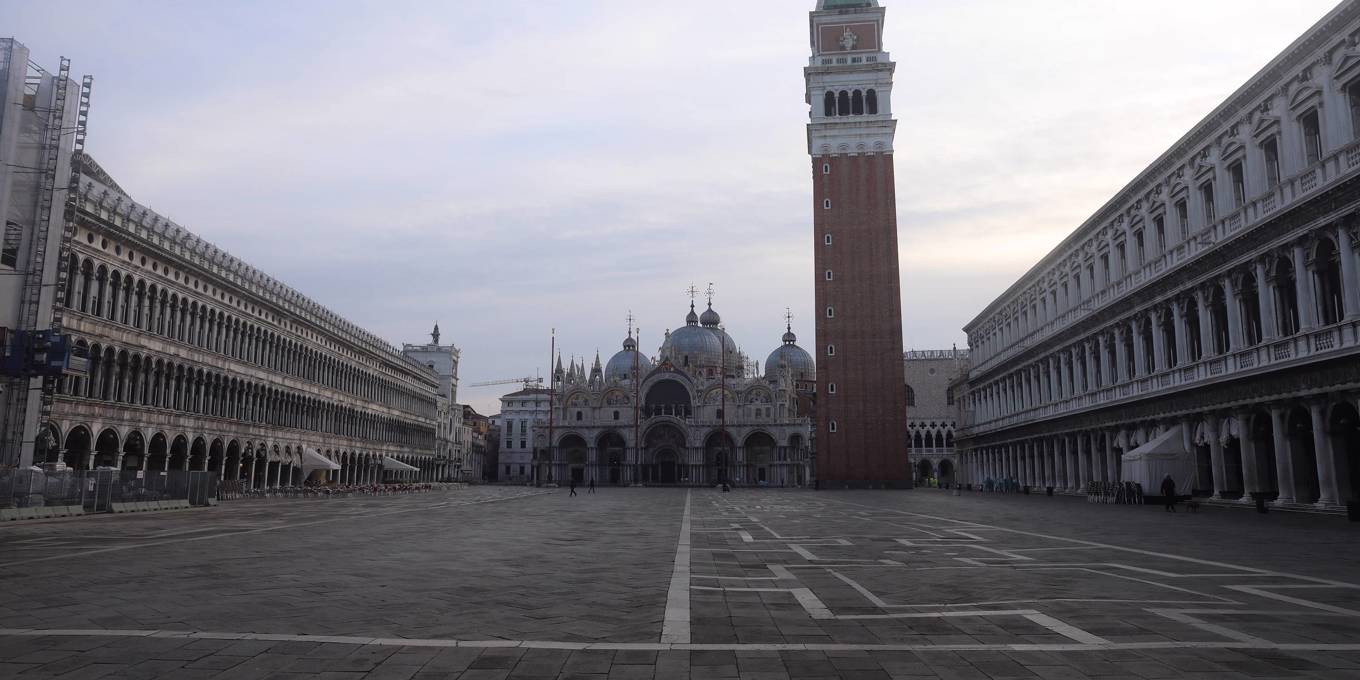 Even if Western leaders manage to limit the immediate fallout from the COVID-19 outbreak, it will mean little without forward-looking efforts to strengthen liberal-democratic systems from within. Such a failure could well be tantamount to giving victory to China in the current global ideas competition.
MADRID – Through a mixture of cruel irony and remarkable prescience, the theme for last year's Venice Biennale – the 58th incarnation of the biennial art exhibition – was: "May you live in interesting times ". The line, purportedly a translation of an old Chinese curse, was meant to highlight the precariousness of life in this dangerous and uncertain time. With the COVID-19 pandemic ravaging the world and credible global leadership nowhere to be found, this reality has become impossible to ignore.
Venice has always been a monument of human ingenuity. Located in the most unlikely places, it has established itself as a hub of trade and commerce, backed by the institutions that supported the first era of globalization. It was therefore an ancestor of liberal internationalism and remains a symbol of reason, human values ​​and breathtaking artistic achievement.
Today Venice, like most of Europe, is empty. Moreover, the values ​​and possibilities it represents are not visible anywhere – on the continent or beyond. Instead, the world is seemingly at the mercy of the United States and China, which seem more concerned with maintaining their great-power competition than solving the COVID-19 crisis.
To continue reading, register now.
As a registered user, you can enjoy more PS content every month – free.
Register
Where
Subscribe now for unlimited access to everything PS has to offer.
Already have an account? Login