Hewlett appoints Ali Noorani program director for American democracy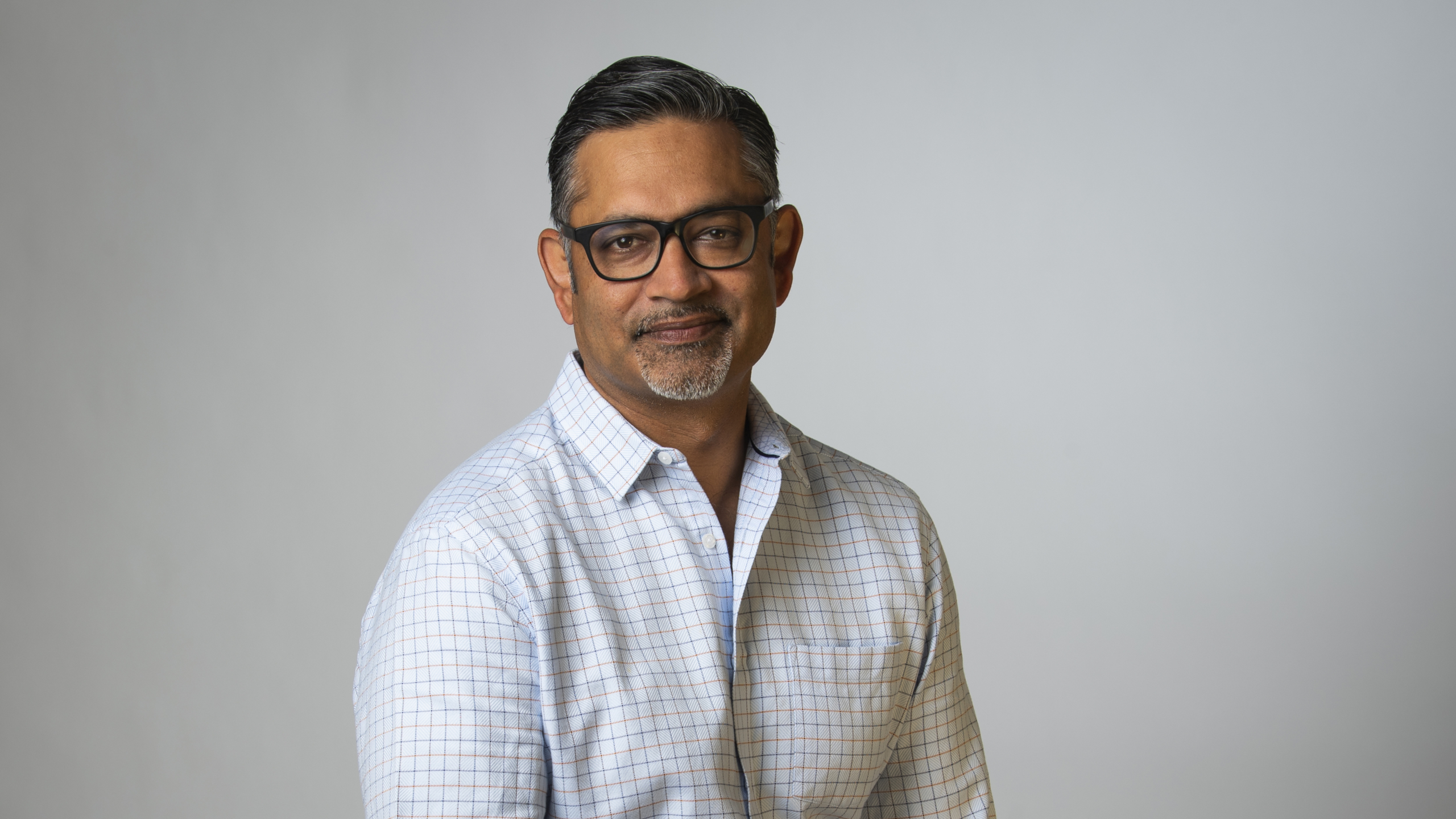 Ali Noorani, a veteran nonprofit leader and coalition builder in areas ranging from public health to immigration, has been named the new program director of the William and Flora Hewlett Foundation's US Democracy Program. Noorani will join Hewlett in July 2022.
Hewlett's US Democracy program supports the essential pillars of democracy – trustworthy elections and functioning institutions of government – at a time when American democracy is fragile. It provides more than $20 million annually in grants to a wide range of nonprofit and nonpartisan organizations. Established in 2020 as a long-term grantmaking commitment, the program grew out of a special, time-limited effort called the Madison Initiative, which was started by Hewlett Chairman and constitutional law scholar Larry Kramer to make facing the imminent threat posed by hyper-partisanship and political polarization. Noorani succeeds Daniel Stid, who completed his eight-year term with the foundation this spring.
"I'm thrilled to have Ali join us," said Hewlett Foundation Chairman Larry Kramer. "He brings a fresh perspective informed by a deep understanding of how to build creative partnerships and find common ground in very divided circumstances. His background in immigration, one of the most most tense and polarized today, gave him a close-up view of the harms of political dysfunction and how a thriving democracy is essential to the lives and freedoms of all Americans.
"Misinformation, lack of public sector expertise and capacity, and the decline and incapacity of our federal institutions have weakened American democracy for many years," Noorani said. "I'm proud to join an incredible team at Hewlett, addressing this crisis in a way that benefits all Americans."
Noorani joins the foundation after serving as President and CEO of the National Immigration Forum in Washington, D.C., where he distinguished himself by building creative coalitions – working with and bringing together unlikely allies to promote the value of immigration. . He is an Emerson Dial Scholar, Fellow of Arizona State University's Social Transformation Lab, and Fellow of the Council on Foreign Relations. He is the author of two books, Crossing Borders and There Goes the Neighborhood, and holds a Masters in Public Health from Boston University. He is also a graduate of the University of California at Berkeley.