Rod Watson: Direct Democracy is Buffalo's Path to True Police Reform | Local News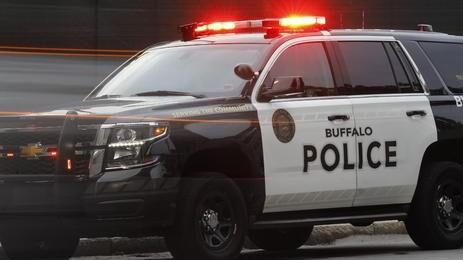 The Police Advisory Council launched its appeal last June, after studying such advice in other cities and selecting the best ideas to come up with a proposal for Buffalo. The plan includes a new commission of 11 members including five elected by the residents, five appointed by the PAB with confirmation from the Council and the last member selected by the 10 others. Significantly, the plan ultimately includes panel members with the power to "investigate and discipline suspected police misconduct."
But what has happened since this proposal was unveiled to city officials last June, even as police abuse sparked a year of outrage here and across the country?
"It kind of fell on deaf ears," said lawyer Miles Grasham, policy researcher at the Partnership for the Public Good, which is part of the 14-member coalition.
Instead, the city relies on a system in which home affairs officers – who are members of the police union – are supposed to watch over their brethren, which is like "having the fox guarding the henhouse." said Samantha White, co-chair of a working group that studied the issue for the Minority Bar Association of WNY, another member of the coalition.
The other members range from VOICE Buffalo, Citizen Action of Western New York and the Western New York Law Center to the WNY Peace Center, Buffalo NAACP and individual law firms. Petitions can be signed on half a dozen sites listed on the VOICE Buffalo website, and coalition members will also be going door-to-door.