Tourists can promote democracy abroad with a special calculator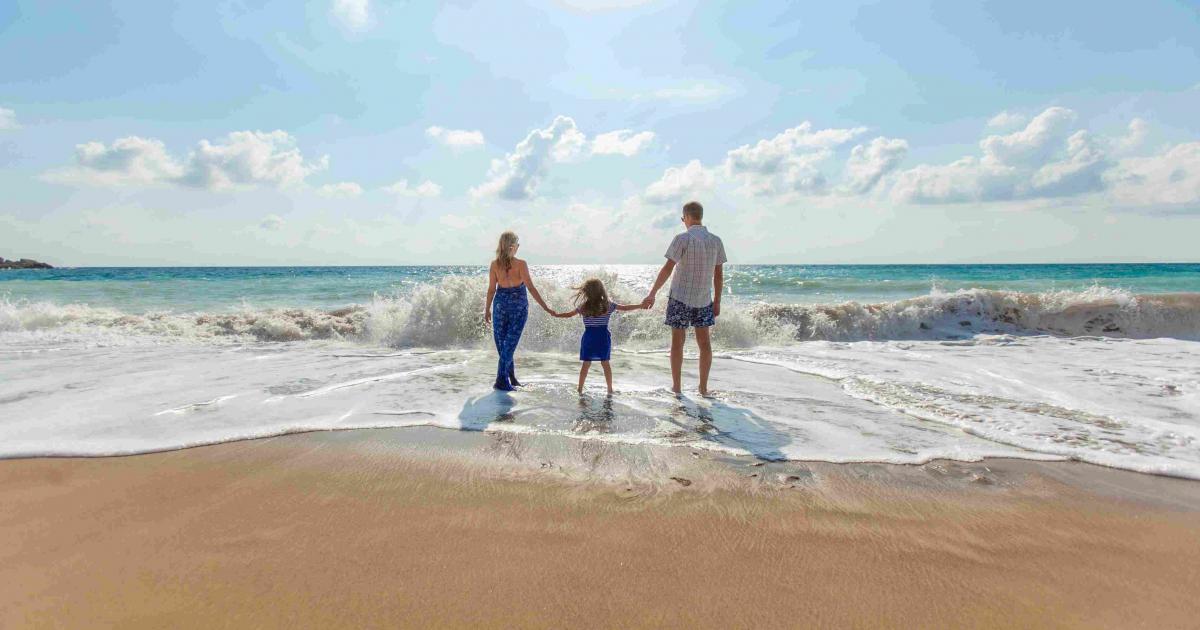 Tourists can promote democracy abroad with a special calculator
A Swedish human rights organization has developed a concept called "dictatorship compensation"
Civil Rights Defenders is the name of a Swedish NGO that has thought of a creative way to draw attention to its work and raise funds for its initiatives in the process. The human rights group, which provides legal aid to dissidents and freedom fighters living in authoritarian states, has unveiled an online tool that allows travelers to calculate how much money to donate to the cause of the promotion of democracy.
The calculator is called Diktaturkompensera (dictator compensation) and it is based on the idea that Swedish tourists should address democracy promotion, as they do with climate efforts.
By choosing to spend their money in a destination with an authoritarian regime, a large part of this money is used to support the dictatorship. So, even unwittingly, the tourists end up empowering the dictators, but on the other hand, if they boycott the destination, it might end up cutting off the flow of income for the local people who live off tourism.
So, compensation actually represents compensation that can promote more responsible and conscious travel. Some of the money may go to illiberal authorities, but democratic efforts will also be rewarded with donations.
Get inspired by an idea of ​​climate compensation
The tool is based on the index of authoritarian countries in the world of the research institute Varieties of Democracies (V-dem). The more authoritarian a country is, the higher the compensation generated by the stay. The duration of the trip and an average daily budget then determine the total compensation.
"Our ambition is that as many people as possible want to start compensating dictatorships for their travels, in the same way that companies, organizations and individuals compensate the climate today. If more dictatorships were compensated, the democratic forces would be stronger. It would help human rights organizations support more people living under oppression and hold dictators to account for their actions," explains Anders L Pettersson of Civil Rights Defenders.
Democracies around the world are in decline. Over the past ten years, the number of liberal democracies has fallen from 42 to 34 and it is now estimated that around half of the countries in the world are authoritarian, according to the research institute Varieties of Democracy (V-dem). .
Some of them are also popular destinations. If you look at the most reserved winter trips abroad by Swedish tourists, two out of five go to a dictatorship. In 2019, almost 1.6 million Swedes visited a dictatorship, which is more than one in ten pleasure trips that year.
The total amount of revenue provided to foreign authoritarian regimes by Swedish travelers thus amount to 1.8 billion Swedish crowns (about 165 million euros). Imagine the good things that could be done for democracy if some of that money was used to support its defenders on the ground.