Willmott speaks about democracy and inclusion at ESU | Education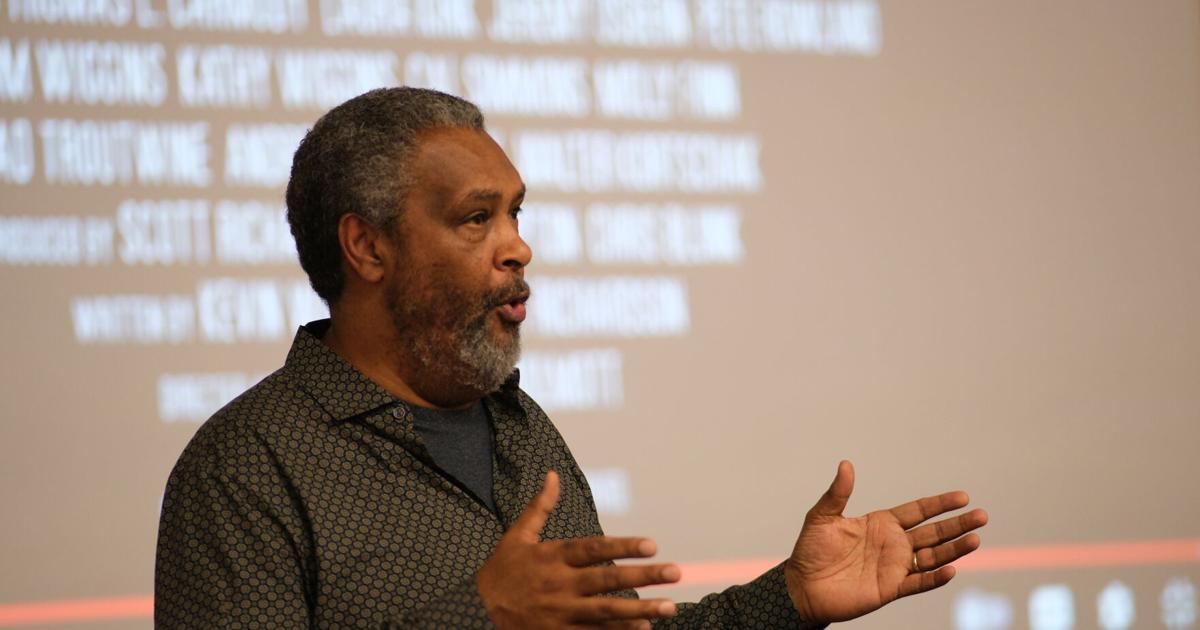 It was an educational Wednesday night at Visser Hall at Emporia State University, where a black man addressed a room full of white people about democracy. Emporia State University's Creative Writing Program and Office of Diversity, Equity, and Inclusion brought filmmaker and community activist Kevin Willmott to campus.
"Democracy is a bit like oxygen – you don't miss it until it's there. Same thing with climate change. People won't start talking about it until it affects them directly. When democracy has been taken away from you, that's when you start thinking about it," Willmott said. "This is a unique moment in our history, and it's probably going to get even more complicated and uncomfortable. This America that we want to be, it's not easy. People have to make their voices heard. Because the bad guys don't stand up. never shut up.